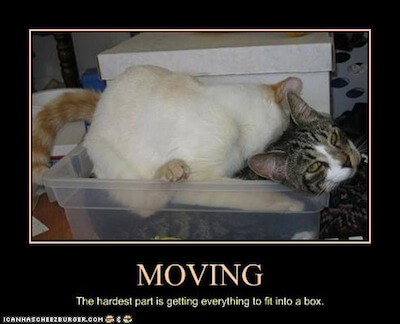 At the end of May, Firefall moved from our Chelsea office to 88 Pine, nestled on the East River waterfront in the southern tip of Manhattan. It was an arduous task to relocate all the Nerf guns, alcohol, and computers (including a collection of ancient Apple products that would have made Steve Jobs jealous), but we pulled through somehow. Even the severe rain and biblical flooding could not stop us from reaching our destination!
The new location offers a bevy of modern conveniences such as "personal space," "windows," and "air conditioning." Another advantage is our increased available personnel capacity—the days of playing musical chairs in a small enclosed room are finally over!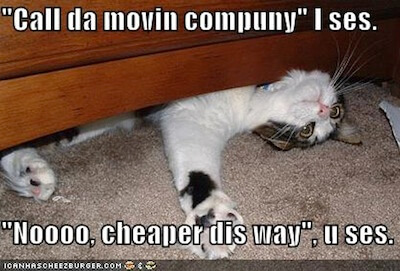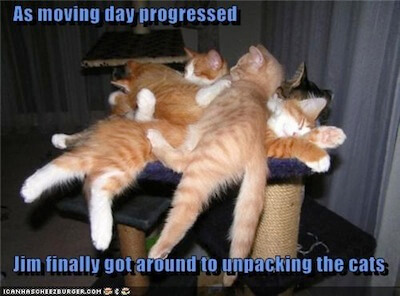 We will miss many things about the Chelsea neighborhood and the building, such as eating at Johnny's Luncheonette and occasionally being trapped in the old office elevators; however, the breathtaking views and unlimited free drinks will help us through this tough transitory period.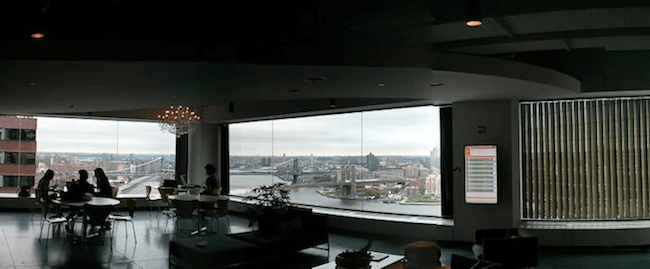 Things are heating up!
-Firefall Team