We had been after firefall.com, on and off, since 98', in what seemed to be a fruitless battle. The White Whale to our Captain Ahab. At the time "Firefall" a 70's American country rock band out of Boulder, Colorado had ownership of the domain. In 2000, we decided on firefallpro.com to match the company name.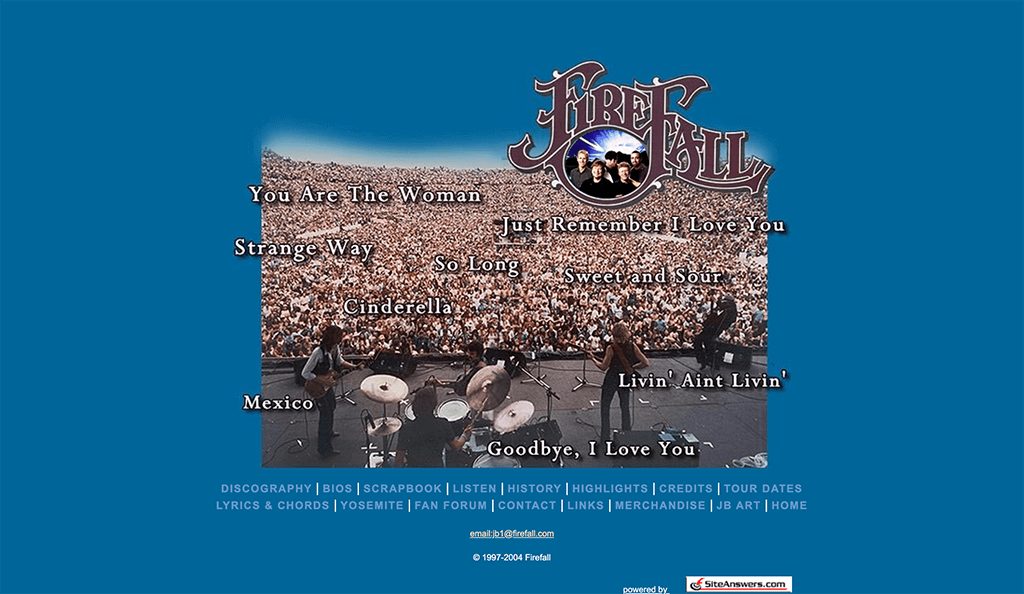 A scant 14 years later, the domain transitioned to Red 5 Studios in 2014, when they launched the ill-fated MMORPG Firefall.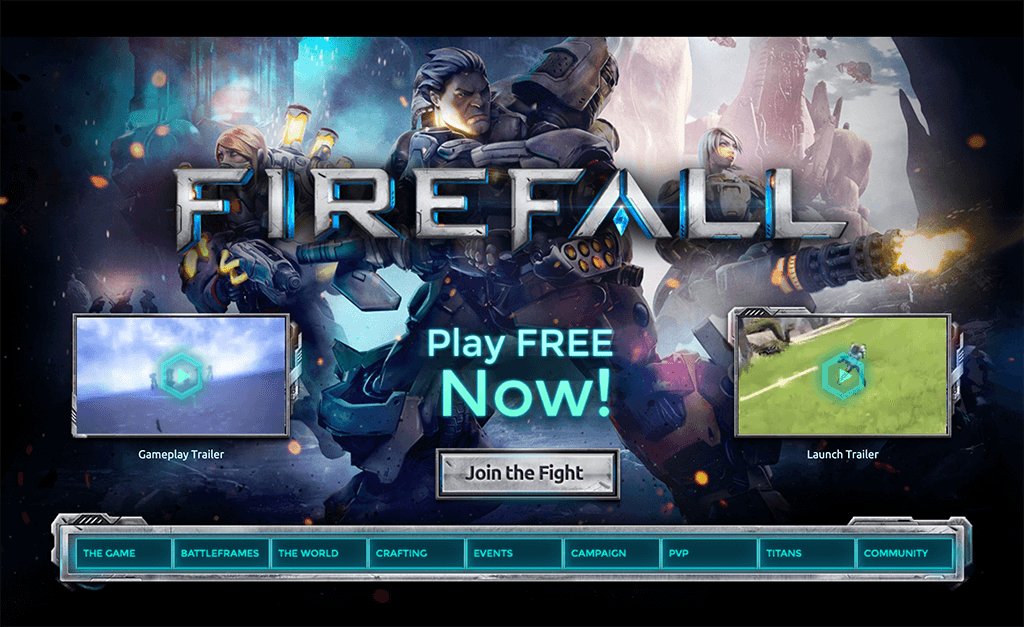 With minimalism in full effect and a wide range of exotic Top Level Domains (TLDs) to choose from we shortened the company name in 2015 to Firefall, LLC and moved to firefall.io. The .IO could be interpreted as data I/O (in/out), or just be less to type. Either way we inched ever closer to our ideal.
Little did we know, on a random day in December 2019, a mysterious figure would reach out from the shadows to inquire about our interest in firefall.com:

Mike Turner approached us stating that his company was "about to sell the domain and wanted to check in… just in case." We were shocked to learn the site was even up for sale because after 20 years, we had all but given up. The hope of obtaining the domain from an aging band was one thing, but once a video game publisher had ownership, we assumed it was pretty much over. In response to us asking for more details:

Mike gave us his offer.

Something seemed fishy and a little research went a long way into revealing the scam. After running a simple "whois" on the domain, it appeared to instead be owned by a site called DropCatch, affiliated with the registrar NameBright. We reached out to Mike again revealing this fact and asking his relation to DropCatch.

Sadly, we did not hear from Mike or IFC-Group again. But from the generosity from your everyday scammer we were informed about the intriguing change of ownership.
DropCatch was a simplistic and slightly chaotic auction site, with listings for domains going all the way down the screen. It had a similar feel to surfing Craiglist for a cheap couch, the kind that might come with free bedbugs. This was the unlikely new owner of firefall.com.
We stalked the auction's site for a few days. We didn't want to start bidding right away lest we'd artificially drive the price up. Another user by the name Andrew21 was our biggest threat.
And there it was, mere minutes away and we were ready and willing to go down with the ship.


As the count down had been reset for the second time, we began to litter the Slack channel: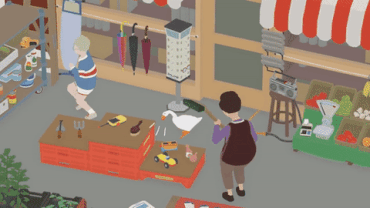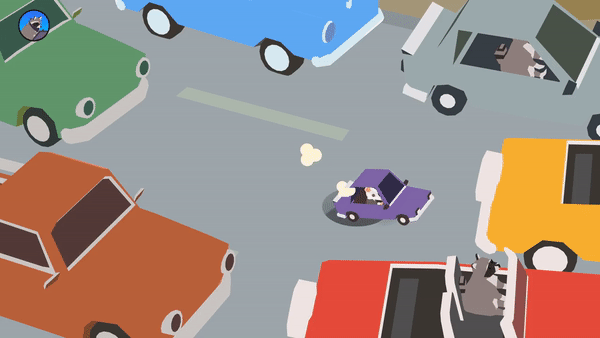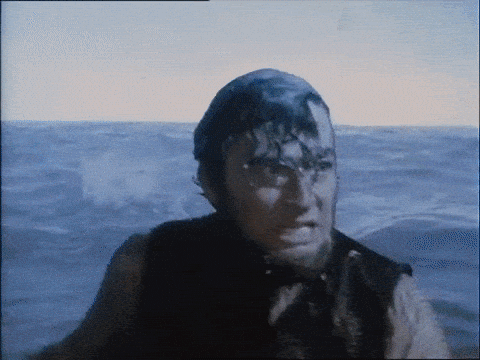 Time moved slowly as we waited for the culmination of the auction but we prepared for success and failure in the same way.

The original 5 minute clock stretched out only about two folds but felt like an eternity staring at the timer tick down. Luckily, by 3:03 PM we hit the minute mark and Scott, Aric, Gena and I counted down the seconds.

Silence hit for those last few moments. All of us hoping our last bid was enough to stave off any potential last minute suitors. By 3:04 everything had been decided.

Finally.
We caught the great white whale we had been chasing for the past 20 years. All thanks to a poorly executed scam. In the words of Captain Ahab, "All my means are sane, my motive and my object mad."