Archives for August 2009
The Pig(Log)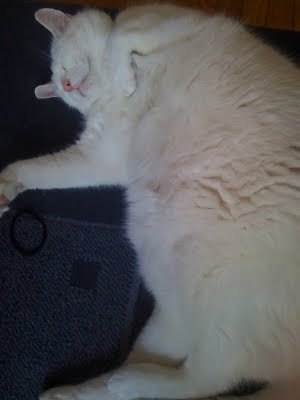 I have few reasons to like Twitter, especially given how disjointed its Ruby On Rails underpinnings seem to be. With that said, it conceptually works for the terse musings that makeup The Pig's day.
Hopefully he can build a legion of followers and rise up as the benevolent dictator we all envision him to be, or showered with offerings of cold-cuts.
If you're planning on pre-ordering Snow Leopard from Amazon, then use this little banner so we make some referral money.
Thanks.