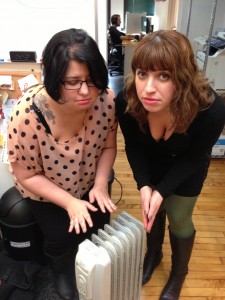 We decided to enter Intuit's Small Business Big Wishes contest because we love free money. So you should vote for us to win because you love us…you do love us don't you? So click on the link, look at the image of our sad, but stunningly beautiful employees and VOTE.
Click Here to Vote for Firefall Pro
If we win you can totally come to our office and enjoy our new bar…er I mean heating system, yeah heating system.
Look at how sad we are: